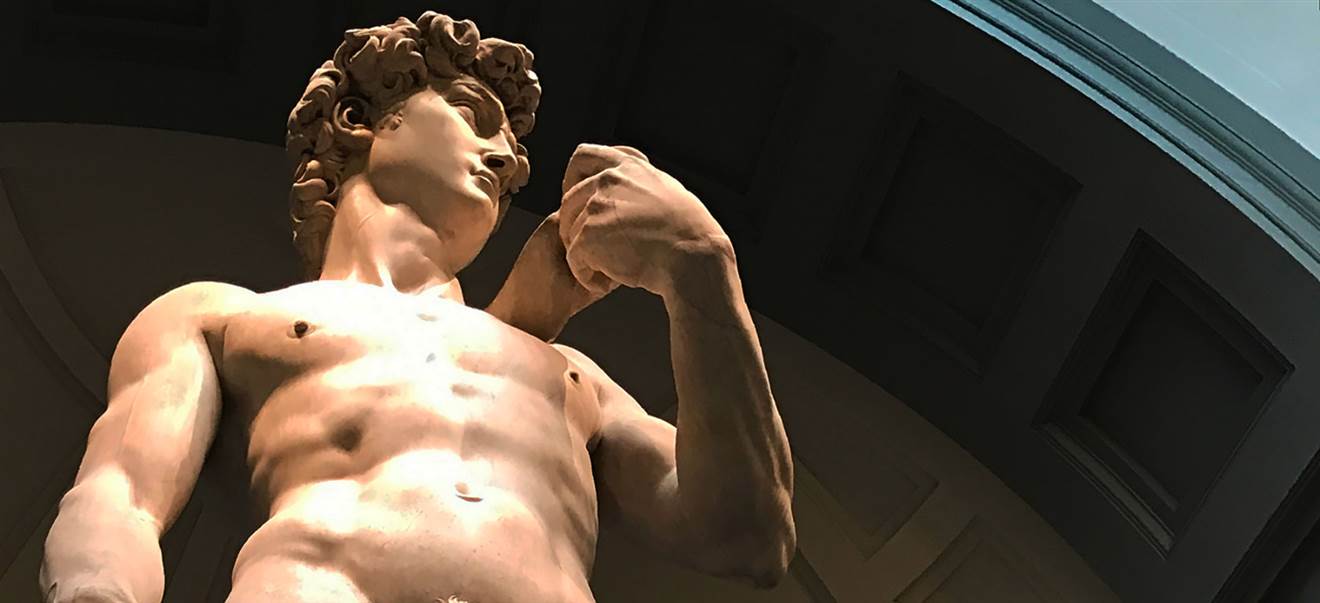 Accademia Gallery of Venice
To product
Accademia Gallery of Venice. 
The Accademia Galleries is a museum gallery of pre-19th century. Situated on the south bank of the Grand Canal, within the sestiere of Dorsoduro, it gives its name to one of the three bridges across the canal, the Ponte dell'Accademia. It was originally created as an art school.
By the 18th century, while Venice had a thriving artist community, her painters were still members of a guild of manual artisans, unlike other major capitol cities, there was no formal Academy of art. However, plans moved slowly in 18th century Venice. A decree by the Venetian Senate sought the formation of an Accademy. But not till December 1766 did the senate order without delay the erection of an Academy of sculpture, painting, and civil architecture that would be similar to those in the Principal (cities) of Italy and Europe. 
The Accademia Galleries house an outstanding collection of Venitian pictures that date back from the XIVth to the XVIIIth centuries. 
Among them the masterpieces of Bellini, Giorgione, Carpaccio, Tiziano, Tintoretto, Veronese and Tiepolo.
Address
: 
Campo della Carità nel Sestiere di Dorsoduro - Venice.
Opening Times: 
Monday: 08:15 am - 02:00 pm 
Tuesday - Sunday: 08:15 am - 07:15 pm
Further information:
Reduced price tickets (just for EU citizens)
Between 18 and 25 years old
School teachers
Child tickets
Children under 18 years old